Temporary Worker Matching Service
To satisfy your temporary work needs with professional arrangement and quality workers
Mobile recruitment at your fingertips
Sign-up with a mobile number and you can easily create and manage job posts through your mobile phone. Contact an applicant instantly through WhatsApp in just one click in our system.
Job Ad Booster
With the Job Ad Booster feature, your job post can appear at the top of the appropriate job lists or at a prominent section of the search or filter results. This will increase the exposure and clicks of the job post.
Choose us with confidence
400,000+
Downloads
80,000+
Monthly Active Users
1,100,000+
Monthly Job Post Views
With Moovup, you can reach the front-line staff easily. Post your job ad with specific industry, location to attract suitable jobseekers, increase your hiring performance.
Main features
Cross Platform
Job postings will be posted on multiple devices for different users' preference.
System Management
You can monitor your recruitment process and centralise job ads, CVs and contacts at one place.
Efficient & Focused
We are frontline staff focused. You can instantly search for the best fit candidate with our job industries and locations' filters.
Budget Control
Standard recruitment ads are free of charge. We also provide a variety of job postings' services for your needs with low cost.
Recruitment solutions
Recruitment postings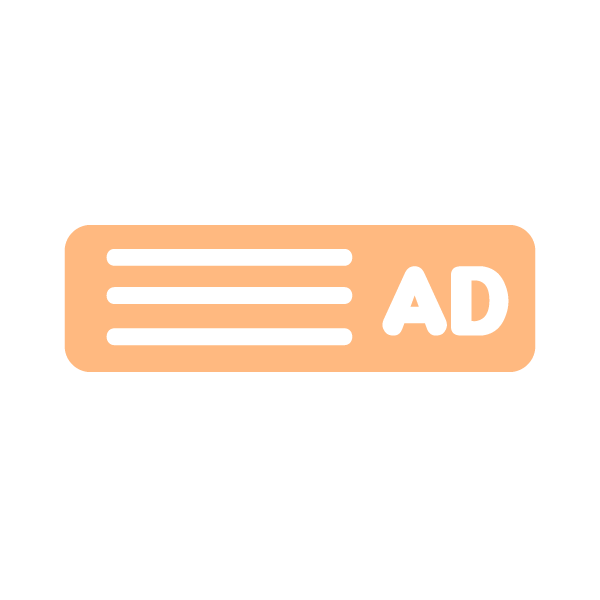 Banner Ads Campaign
Social Media Campaign
Employer Branding